Connecting the World to Softwares
SyncApps® integration platform allows any business to create software integrations using a simple point & press interface
About Us
Discover something new about your critical data every day. With our SyncApps® integration platform, brought to you by Cazoomi, you can integrate the best CRM, eCommerce, Marketing Automation, Financial and Support software around the globe. Our 24/7 support teams can guide you thru your various use cases, integration scenarios and setup as you explore your options on our platform which has 150+ integrations and 10+ pages of notes inside each for maintaining your data between your key software applications.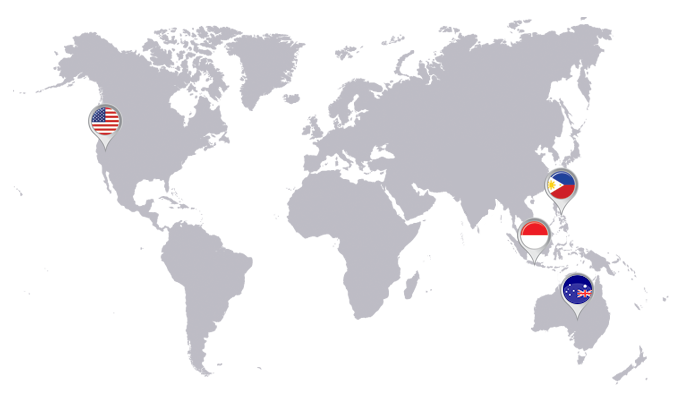 With a 24/7 global presence, our integrations team provides subscribers with the best business integration platform model suitable for their business requirements.
Born right in the heart of Silicon Valley and with 2 overseas offices in the Philippines and Indonesia, Cazoomi has unsurpassed front-end engagement teams with a highly flexible & scalable delivery model.
With over 25,000+ worldwide subscribers, ranging from small businesses to larger enterprises, Cazoomi has an innovative history of implementing mission-critical business solutions and developing first to market products on; MINDBODY, Get Satisfaction, SnapLogic, Constant Contact, Mailchimp, NetSuite, Infusionsoft, Zoho Platform, Salesforce, VerticalResponse and Constant Contact for Franchise, Zendesk and many other exciting software around the globe today.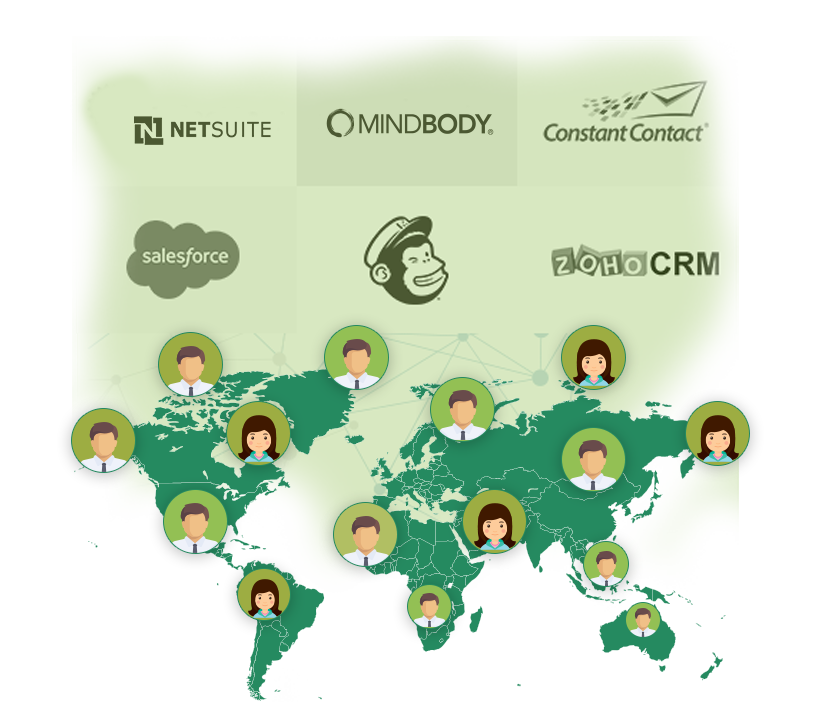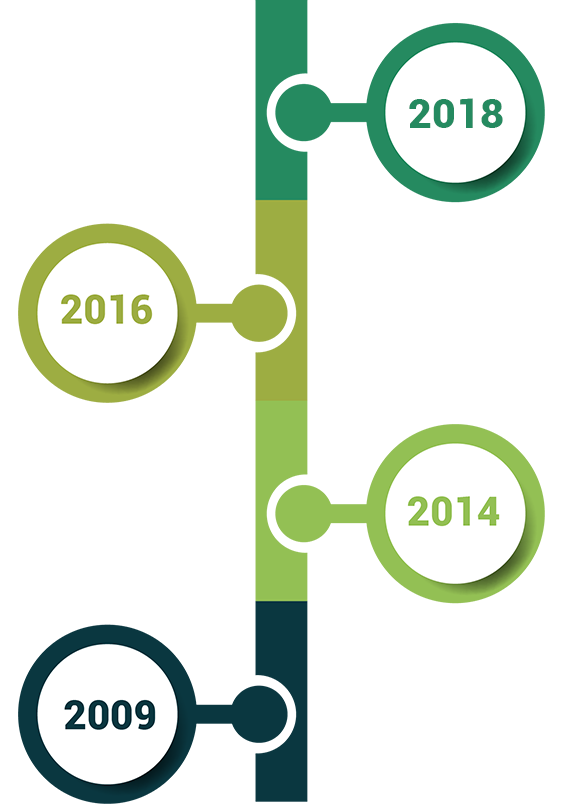 Since rolled out in 2011, SyncApps®, from Cazoomi, has constantly improved and enhanced the platform for your business applications to talk to each other for less than the price of a Netflix subscription.
Get Started today with your business integration subscription!
get started
Catch a glimpse into what "work" really means at our company.