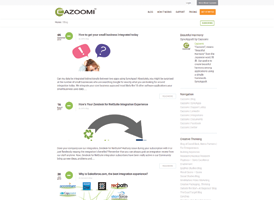 SyncApps Life
Check out Cazoomi ideas, get tips on integration, technology, and project planning on our award-winning blog.
Go There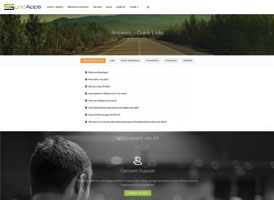 SyncApps Support
Touch base with the Cazoomi product team leads, share ideas, and get answers to your SyncApps questions.

Go There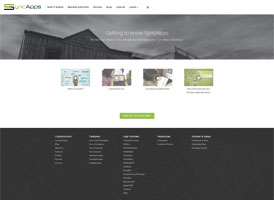 SyncApps Videos
Learn how to use SyncApps from Cazoomi experts & customers like you to get the most out of your investment.
Go There