Podio to Mailchimp
Engage your prospects, clients and partners in real-time with Mailchimp connected to Podio WorkSpaces.
Sign Up Free
Plans Starting at $19.99/mo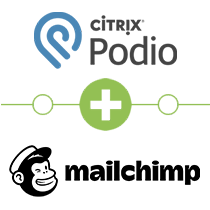 Free 2 weeks
After you create your account, you get instant access to all Sync Profiles for 2 weeks & we don't require a credit card during the trial, so you get to try Cazoomi risk-free.
If you haven't upgraded yet within the 2 weeks trial, our Cazoomi team will send you an email reminder before your trial ends so you will still have some time to choose one of our three subscription plans. In a 2 weeks Free Trial, you can sync with the Enterprise Plan features to maximize testing.
When you choose the subscription plan that is right for you, your account will be instantly upgraded.
see our plans
24/7 Support Questions? We have answers
Touch base with the Cazoomi product team leads, share ideas, and get answers to your SyncApps questions.
Contact Us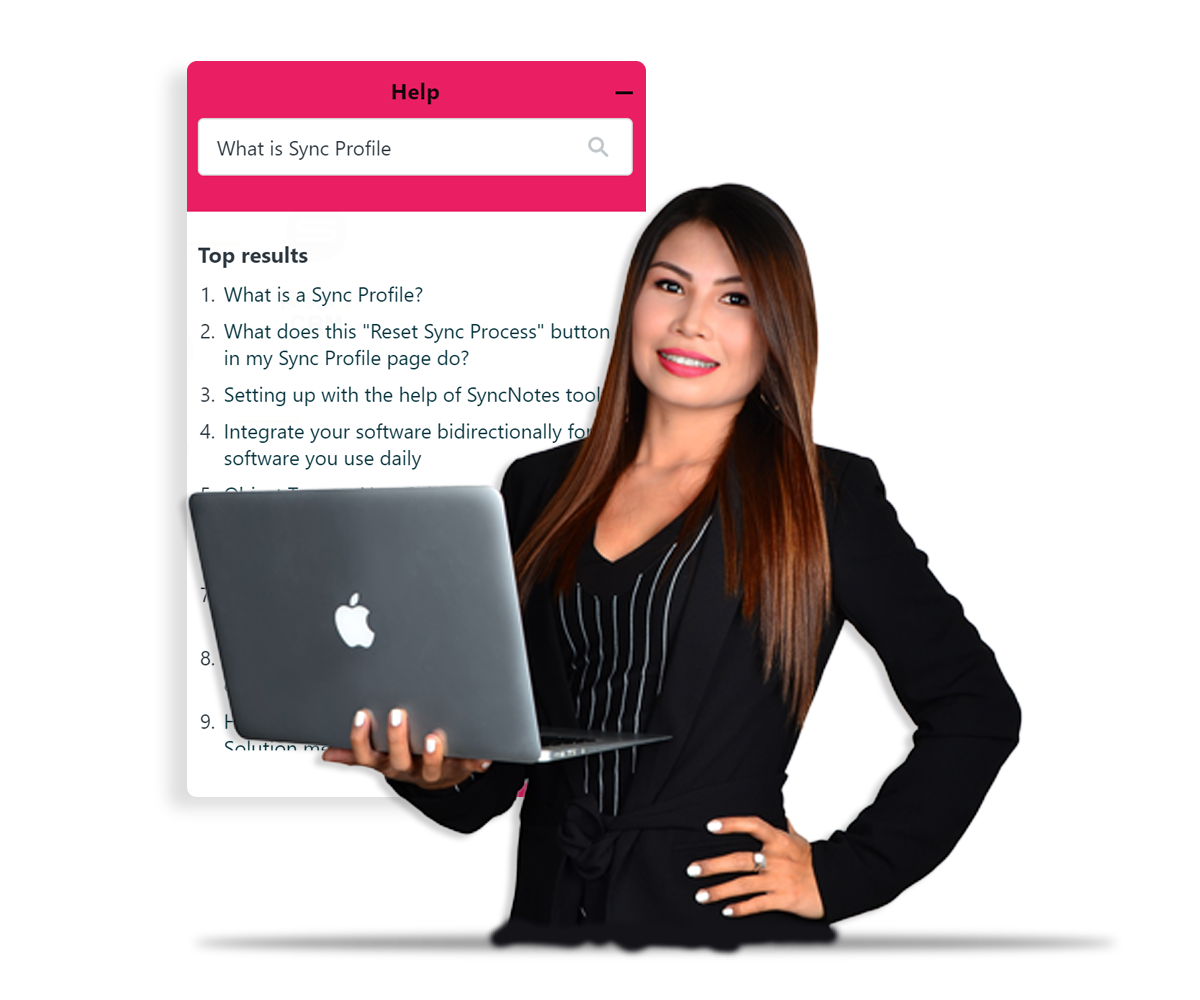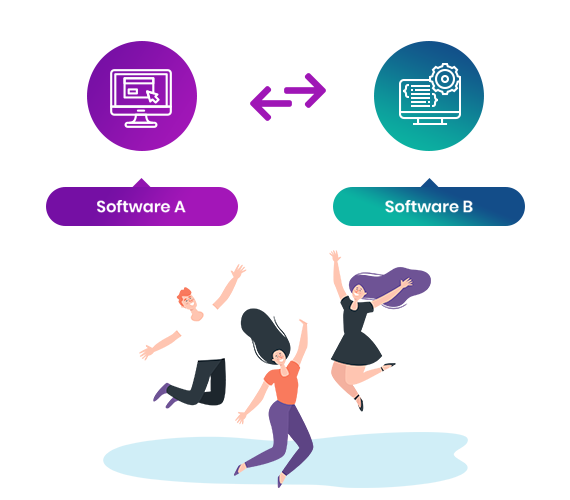 Sync your Data
With Cazoomi you can seamlessly integrate your Cloud, On-Premise or Plug-in applications with your Financials, Marketing, eCommerce, Support and other mission critical applications.
See our Videos